Liese Martel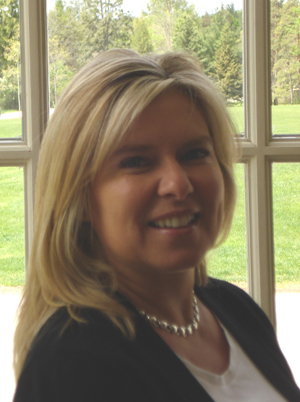 Do you hear Spirit and Angels - Liese does.
Liese Martel is an Angel Therapy Practitioner™ and Medium certified by Dr. Doreen Virtue PhD., she communicates with your Angels, Spirit, deceased loved ones and relays Divine Guidance and loving messages for all areas of your life.
As a young woman, Liese quickly learned that she had the ability to see beyond the veil of our physical earth, she could see and hear loving encouraging messages from beyond. Not sure what to make of this gift, Liese would listen to the divine guidance her Guides and Angels gave her, helping her achieve her goals of completing university and leading her onto a successful technology career.
Since 2007 she has been a certified Angel Therapy Practitioner™, and began giving public readings to those people who were guided to her. In 2008 Liese became a certified medium also under Dr. Doreen Virtue PhD. Since then she has been giving private and family readings, illuminating people's life paths to help them achieve peace, hope, guidance, and loving messages of encouragement.
Liese loves to give readings, her readings are a blend of messages from Angels, Spirit, crossed over loved ones, and spirit guides. Each reading is unique and a testament of the true loving experience spirit wants you to have, everyday!
Come join Liese and Lady Bug Harbor for an unforgettable and vibrant experience. Book your reading today.