Joyce Stewart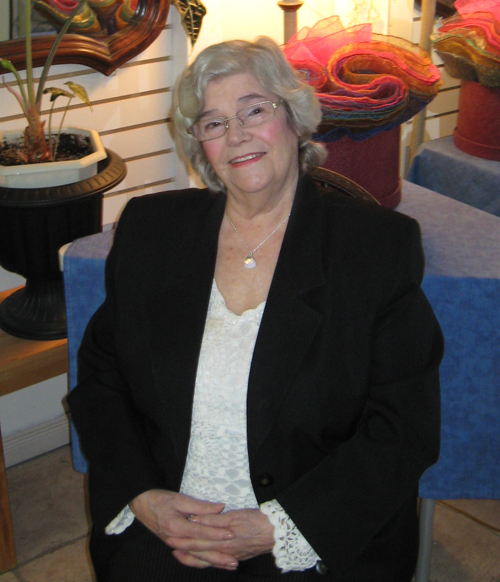 Clicking the photo will take you to Joyce's website.
Joyce has been studying astrology for many years. She began in 1974 as part of a spiritually based self improvement program, firstly with the Rosicrucian Fellowship in California and later with Donna Van Toen, an internationally renowned astrologer.
As she continued to learn and grow she began to share with her family and friends who were most enthusiastic. Joyce still regularly goes to conferences and continues to learn and grow in her abilities. She is a certified Reiki Master, has practiced and attended a teaching program for Hatha Yoga and she also successfully completed a course in spiritual counselling with Unity Church. Joyce actively applies that knowledge and understanding in her astrological advice.
For those of you that believe Astrology is a boring subject, please be advised that this woman will amaze you with her ability and clarity on this subject. She can answer so many questions and tell you about anything from how your day may end up to how to improve your finances and family life, your relationships overall and much, much more.