Janet Lippa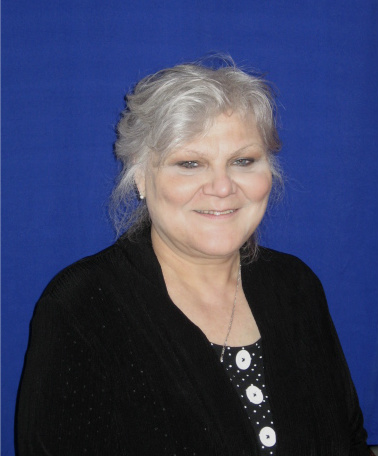 Janet Lippa is a Reiki Master and Instructor.
Janet began studying Reiki in June of 2000 and that was it she was hooked! She studied the art of Usui Reiki and is entering her 12th year. Once she learned the art of working with this beautiful energy, she couldn't wait to ask if anyone wanted a Reiki treatment. It's still the same today, she can't wait to work with Reiki energy and to offer, teach and instruct how the energy flows and the healing energies that it holds for animals, people, plants, you name it. Once you become familiar with this energy, you become hooked!
When working with Reiki energy, Janet encourages relaxation with candles. She integrates the use of relaxing music, visualization and generally does everything she can to create a safe and relaxing atmosphere that a client would enjoy and like to return to.
It is Janet's belief working with Reiki, the Universal Energy that is a part of all of us, allows the body to relax and begin a journey of healing. We must give ourselves permission to accept that energy for the body, mind and spirit.
Reiki is now accepted in many hospices, Centers for Health and even in some hospitals, including operating rooms. This will continue to expand as we are all of the energy and one source of Love.