Angela Donnelly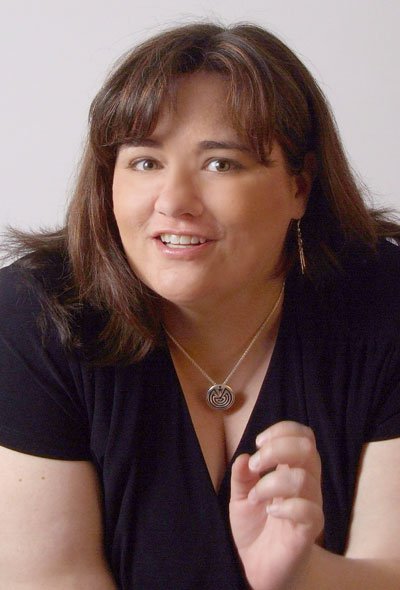 Clicking the photo will take you to Angela's website.
Angela Donnelly is a Master Tarot Reader & Teacher, and a Spiritual/Angelic Channeler. She also performs Angelic Energy Therapy.
Through the years, Angela has learned the power that the Angels, God and the Ascended Masters can have in our lives. They have helped her in many aspects of her own life, both on an emotional level, as well as a physical level. She has become close to the Angels, God and the Ascended Masters and has learned to talk to them and ask them for help and guidance.
Angela now uses her channeling ability, and the Tarot, to help guide her clients, helping them get to a place where they can learn how to balance and align their lives with their true energetic selves. This then, allows her clients to become happier and more fulfilled in their lives. It takes work, but for every step we take, Angela firmly believes our Guides, Angels, and God will take 10 more steps for us.