About Us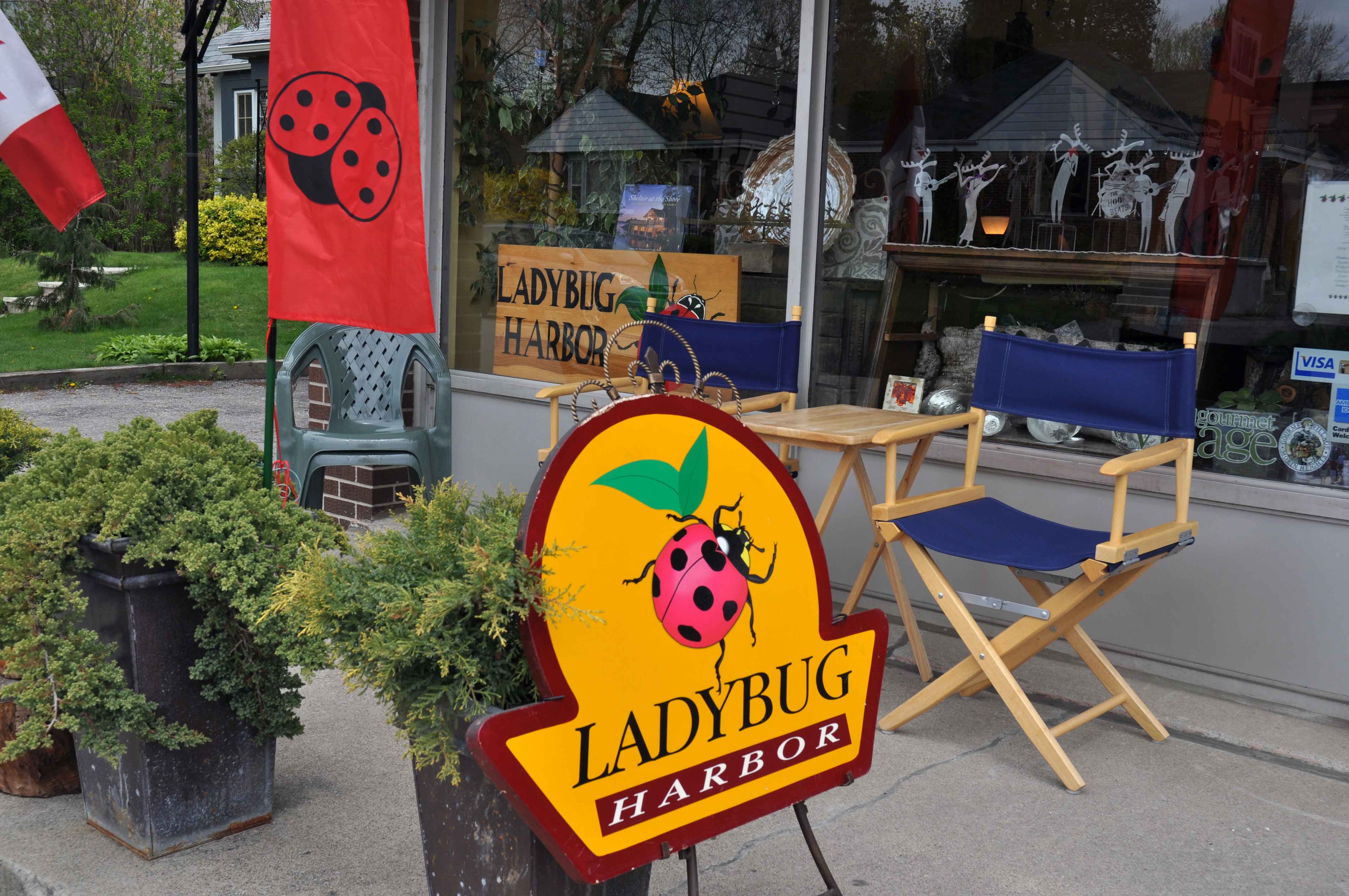 click here to see our store hours!
We are nestled in the heart of Port Credit, Ontario. The hippest spot in the 905. For sixteen years, Ladybug Harbor has been the go to store for Canadian handcrafted artisan works such as pottery, unique outdoor garden art, semi-precious jewellery and much more. We also have an eclectic collection of rocks, crystals and books for all lines of thought in this age.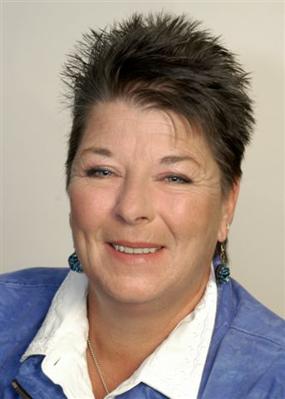 Martha, The Curator.

Ladybug Harbor supports shopping local! Please click our 'Ladybug Links' to see some other wonderful businesses situated in Port Credit.
Along with our selection of self-help and spiritual development items, we also partner up with some wonderful women who come to Ladybug Harbor and offer some fantastic services. Below you can check out their websites and the wonderful reading and teachings that they offer.
Kimber Wilkins
Joyce Stewart
Angela Donnelly
Liese Martel
Janet Lippa
Nancy de Jesus